Show tunes from the '80s are still stuck to our memories because every time a classic is screened, the audience hums a familiar tune automatically.
Pop culture (as the name suggests) became a popular part of the '80s cinema. The classics made during that time are till date intrinsically linked to soundtracks that remind us of the joyous-upbeat '80s. That time surely was an era in itself!
Old soul classics and acid-bleached jeans were not the only markers of the '80s time; songs like Stand By Me and Do You Love Me were the anthems of that time.
Here are a few rhythms of the '80s that are remembered till date.
Batdance by Prince
A hybrid of House music and New Jack Swing, Batdance is a metallic blend of movie clips and chunks of Prince's original music which combines to form a song worthy of goose bumps. Replete with onomatopoeic action like "pow!" and "whoop!" the song is a true memory of the pantheon of DC Comics heroes.
Perfect for an energetic dance floor jam, this three-part album closer is one of the most popular soundtracks of the '80s.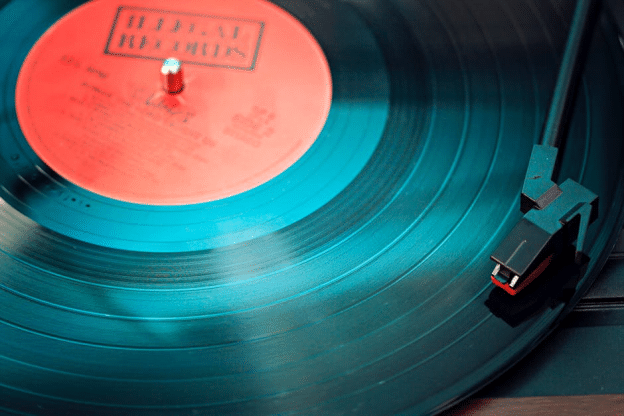 Krush Groovin by Krush Groove All-Stars
While beat-boxing and break dancing was emerging as a raging trend in white neighborhoods in the '80s, Licensed To Ill was about to release. With Breakin' and Beat Street, the hip-hop culture in New York went spread to Central America.
With the rise of Def Jam Records, Krush Groove became the single-most popular soundtrack that was better and catchier than any of the previous ones. Combining kings of rap music like Run-D.M.C, Kurtis Blow and Fat Boys, audiences were introduced to music they had never heard before.
The Heat Is On by Glenn Frey
If you find it hard to pinpoint what is common between Eagles and Krautrock, you'll find your answer in the song: The Heat Is On. Harold Faltermeyer is a classically-trained composer who made Beverley Hills'theme song Axel F started out as a keyboardist for Giorgio Moroder before scoring in the buddy-cop-movie.
One of the soundtracks of Beverly Hills Cop, The Heat Is On is definitely a song to remember the '80s by.
Looking for some of old jams from the '80s?
Classic Movies Etc is a Chicago-based agency providing rare movie titles authentically retrieved from industrial archives.
We serve an exclusive audience of clients and private movie collectors who have a taste for the priceless productions in our collection!
We offer classic movies on DVD and copies of rare cult productions on sale, many of which are hard to find. To get your hands on one of these gems contact us now!