Makeup is not just a face you put up for the audience; it is a persona you adopt when you're in the film industry.
With the evolution of cinematography and a new generation of debuting actors, makeup also revolutionized as we moved from the stage to the silver screen. The early film industry was deeply inspired by theatrical techniques which were soon deemed unsuitable for the screen.
From standing for hours under glaring lights with makeup melting off the face to cameras zooming in on the finer details for close-ups, Hollywood is marked by some
radical changes in the area of makeup. These changes have not only served evolving trends but also contrast in style and technique to the previous looks.
Here is the path makeup followed from the early days of cinema to current times.
Early Film Industry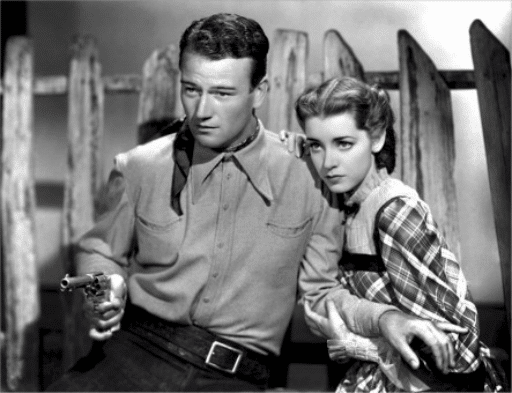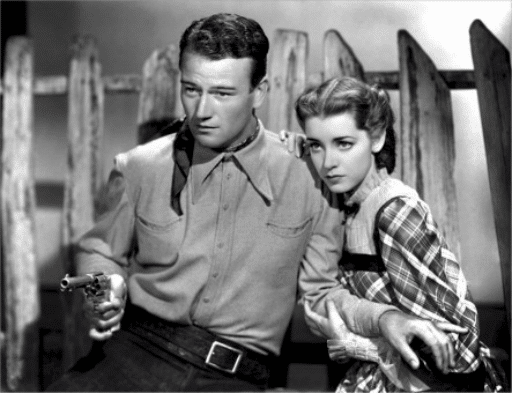 There is no denying the relationship makeup has shared with theatre. There were a lot of difficulties that surfaced in the makeup techniques used earlier. One such problem was the usage of orthochromatic light by early filmmakers. With its limited color range, it could only detect a few tints, reacted to pigmentation, darkened
fair skin, and compromised the visibility of bold reds.
In order to make do with the techniques and material available, Caucasian actors coated their faces with
pink grease paint, applied thick, charcoal eyeliner, and put on deep red lipstick to avoid their lips from looking pale. Even though it helped deal with the orthochromatic lights on the set, it naturally wore down as
actors perspired under the thick layers and intensely warm lights.
The Mid-Teens Crisis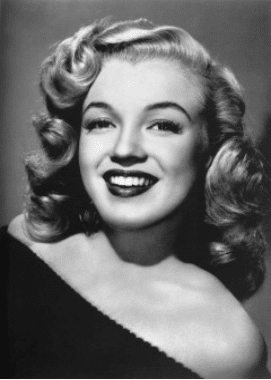 With celluloid or nitrate films restricting the options available to actors, they undertook the responsibility of grooming their appearance themselves. While it may have been a convenient option for the actors themselves, it hugely compromised the uniformity of
their looks in different scenes. Met with the onset of close-ups it brought celebrity faces under further scrutiny.
This called for placing greater importance on makeup refinements which would make the actors suit well into the new perspective.
With a growing need for an eye for detail, an opportunity for makeup artists arose to fill this niche in the industry.
Two names that became well-known as progenitor artists were Max Factor and George Westmore.
Technicalities of Technicolor
Factor's invention of greasepaint was used as the first makeup in Cleopatra (1912). 2 years later he came up with a twelve-toned cream product that alleviated the need for applying thick layers of paint and substituted it with a thinly-applied formula for better coverage.
With the advent of panchromatic films in the 1920s, color disparities lessened and more hues were added to the color range. In the year before his demise (1937), Factor adapted to the new technique of dying black-and-white films called Technicolor.
Even though it helped eliminate the tiring process of hand-painting films, it compromised the outlook of makeup. Since Technicolor required specialized cameras to complete the three-strip process, color supervisors had to monitor makeup to make sure it was within the prescribed limits.
Adapting Pancake To Modern Screens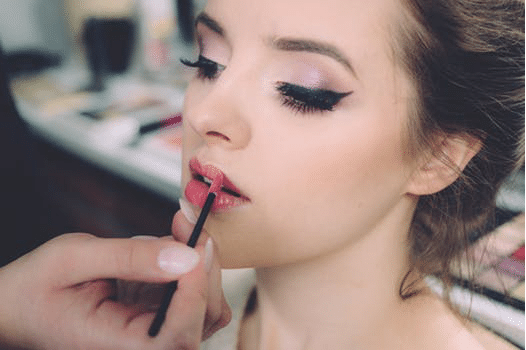 In order to work with the newest filming technology for colored films, Max Factor had to make certain adaptations. He did this by altering theatrical Pancake makeup into a water-activated powder that could easily be applied with a sponge. This helped in sidestepping the shortcomings of Technicolor films.
Since the thick grease paints were inappropriate for screens, these water-soluble powders perfectly fit the film's needs. It reflected well in photography, allowed a delicate, translucent look, and eradicated the unappealing sheen brought by Technicolor.
Owing to the convenience and lightness of the new makeup, actresses chose to wear it off-screen as well. Their public appearance made a fashion statement and the Pancake soon became de rigueur among modish women.
Classic Movies Etc is a Chicago-based agency providing rare movie titles straight from the archives of the film industry.
We serve an exclusive audience of clients and private movie collectors who have a taste for the priceless productions in our collection! We offer classic movies on DVD and copies of rare cult productions on sale, many of which are hard to find classic movies. To get your hands on one of these gems contact us now!