What is an artwork if not free from the restrictions and restraints of ordinary conventions and dull minds!
Sanctions and bans are not justified measures to assess the worth of truly classic cinematic productions. In fact, a movie can be banned for reasons that don't align with state agendas or social conventions. But only the boldest films can rise to the challenge of speaking against ills that have been hushed for centuries.
---
You might have heard them say all publicity is good publicity. That's actually quite true in case of films that suffered severe backlash. Be it because of their initial fame or the stains on their name—here are some classic makes that became a must-watch soon after they were banned from screening.
A Clockwork Orange (1971)
Another one of Stanley Kubrick's masterworks, this movie was rumored about because of its infamous portrayal of violence. A cinematic adaptation of Anthony Burgess' book: A Clockwork Orange, this movie serves justice to the literary masterpiece. It doesn't shy away from some of the most iconic scenes from a dystopian future where a charming sociopath is arrested to resolve the society's crime problems.
The movie was allegedly banned for its graphic representation of gory crimes like rape and violence. But even 30 years of condemnation doesn't prevent this film from rising to viewer's top choices!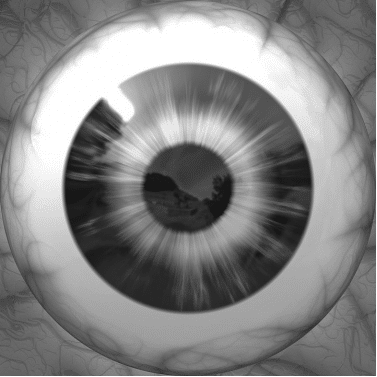 Apocalypse Now (1979)
Francis Ford Coppola has a reputation of never settling for the mundane or the ordinary. With movies like the "Godfather" series to his name, there's little doubt about the merit of "Apocalypse Now". Its anti-war theme is what invites blows to the film and leads to its banning in South Korea.
Whether it's pro-war or anti-war is quite another discussion. Regardless of which side of the debate wins, it's certainly the best cinematic coverage of Vietnam. It's hands down one of the most beautifully made war films!
The Texas Chain Saw Massacre (1974)
This movie was a brilliant accomplishment for the cinema that enriched the horror genre. The success of this film is testified by the fact that it has spawned many spin-offs, remakes and sequels. However, nothing beats the original make that's one of the best of the slasher sub-genre that the cinema has seen.
However, the unapologetic explicitness of the movie wasn't lost on Scandinavian countries, as well as West Germany and Singapore.
All Quiet on the Western Front (1930)
This film popularly tackles with the most horrifying aspects of war, which is as close to reality as can be. The harrowing portrayal of the frontline experiences during World War I not only disillusions the soldier experiencing it but also the viewers. "All Quiet on the Western Front" boldly delves into the nasty reality of war and presents it so.
It was due to this alleged 'anti-war propaganda' that the movie was banned by the Nazi Party all through the 1930s and 40s.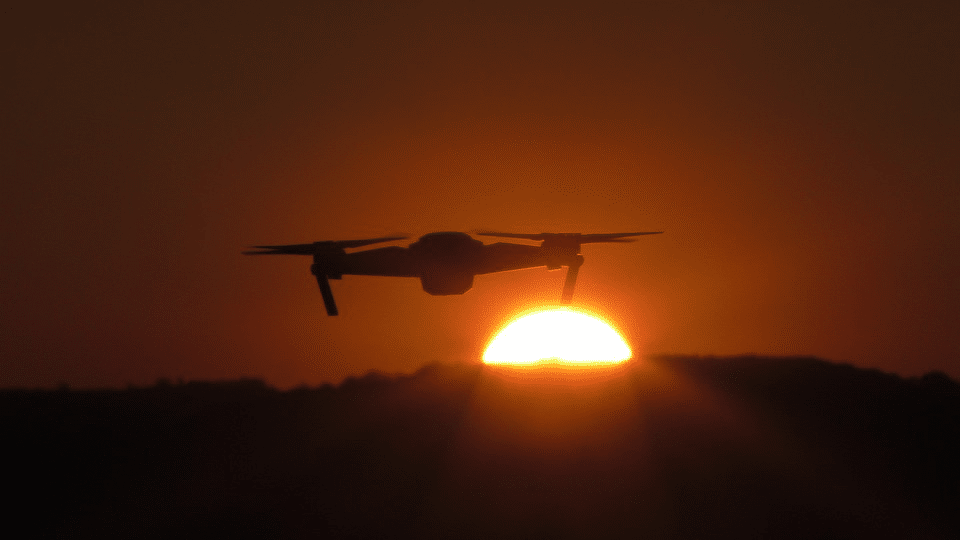 we can deliver high-quality DVD prints to your doorstep.
We're reliable classic movie DVD providers that cater to serious movie fans worldwide.