17th Jan 2019
As the famous quote from Casablanca goes: "the world will always welcome lovers", Hollywood's best classic romances will always be welcomed by audiences to come.
There's nothing better than an enchanting love story that a cinema can produce. Sensational on-screen romance and riveting passionate scenes in a gripping love story have always earned the warmest reception from the masses. In fact, it is from these movies that classic archetypes of romantic characters have emerged.
Here are 5 best classic romantic productions that the Hollywood cinema has seen.
1.An Affair to Remember (1957)
The urbane charisma of Cary Grant complements the attractive charm of Deborah Kerr in their unfailingly arresting on-screen chemistry. The movie is based on the tumultuous love story about the separation of two lovers. Victimized at the hands of circumstances and tethered to the respective duties they must fulfill Grant and Kerr create a heated romance that is one of a kind. The audience finds it hard to avert attention from this Affair and keeps eyes glued to the screen till the end.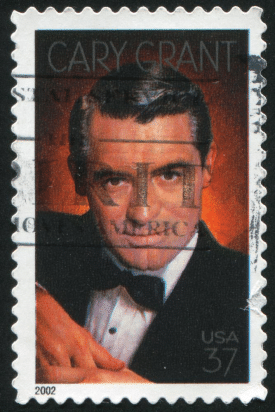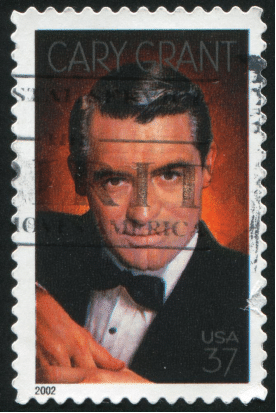 2.The African Queen (1951)
A gripping tale of adventure and romance, The African Queen is a love story of a sailor and a maturing spinster during the World War I. The voyage on the African river with the couple on board the captain's boat is symbolic of a developing romance between the two. Their shyness around each other and flourishing feelings are enacted beautifully by Katharine Hepburn and Humphrey Bogart.
My Fair Lady (1964)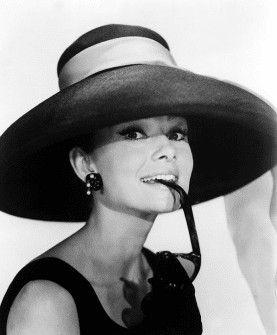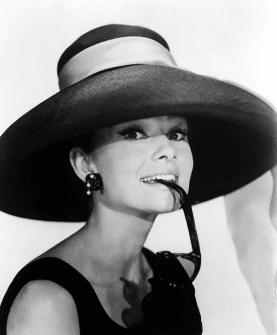 My Fair Lady is a musical comedy that centers on a flower seller who is cultured and mentored by Professor Henry Higgins to become fit for proper society. Filled with musical sequences, the on-screen chemistry between Audrey Hepburn and Rex Harrison is unforgettable. The alluring tunes and arresting costumes are an added charm that keeps the audience watching till the end. This film did justice to George Bernard's Broadway musical called Pygmalion.
4. West Side Story (1961)
This Broadway production gives a record-breaking performance on screen as well. The beautiful Maria, played by the ever-glowing Natalie Wood, falls in love with Tony who's acted by the irresistibly charming Richard Beymer. The former leader of the rivals, Tony plays a New Yorker version of Romeo for Maria who has hopelessly fallen for him. With spirited choreography, powerful musical numbers and plot twists, this Broadway-inspired production left the audience wanting for more.
5. Casablanca (1942)
If you're looking for a classic complete with flavors of all kinds like adventure, suspense, thrill, wit and romance, Casablanca is your answer. The terrific cast looks as enchanting on screen as the passionate love story between Ingrid Bergman and Humphrey Bogart. Referred till date by critics, connoisseurs and film collectors alike, the iconic dialogues and screenplay of this movie remains unmatched. But of course, the romance between two distractingly beautiful faces is a hard one to miss.
Looking for some of the best classic romances?
Classic Movies Etc is a Chicago-based agency providing rare movie titles authentically retrieved from the industrial archives.
We serve an exclusive audience of clients and private movie collectors who have a taste for the priceless productions in our collection!
We offer classic movies on DVD and copies of rare cult productions on sale, many of which are Hard to find movies. To get your hands on one of these gems contact us now!