About Us..! Classic Movies Etc. is a license Search, Acquisition and Movie Manufactured On Demand(MMOD) agency intended for the professional movie entertainment industry clientele, and serious private movie collectors. We are a small, dedicated company with 20 years experience, based in Illinois, serving a select community of patrons, domestically and internationally. Classic Movies Etc been connecting movie buffs with great hard to find movies since 1999. We supply rare movie titles that were never available on dvd through retailers here in the U.S and out of print movie titles that are no longer available through retailers. All of our dvd titles are suitable and playable worldwide for all regions. ( https://classicmoviesetc.com/our-products/).
At Classic Movies Etc. we are passionate about movies. We watch them. We love them. We acquire rare movie gems from the Golden Age of Hollywood, independent features, television productions–from both the U.S. and abroad–that you might think are "lost"and unavailable. We acquire our rare titles by having connections directly with studio contacts within the film industry's archives and occasionally from major private movie collectors here and abroad who contract all our titles to us.This is about us. Classic Movies Etc. is not an e-commerce business or retailer of dvds, but a film industry base Movie Manufactured On Demand Service, for the sole purpose of being a bridge between serious moviebuffs/collectors, professional movie entertainment personnel and the studios. We make it possible for movie collectors to find their favorite hard to find movies to add to their movie collection.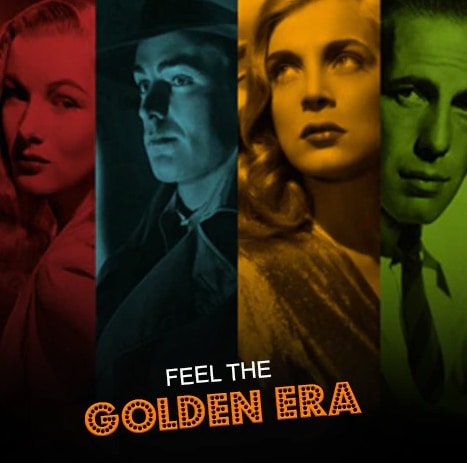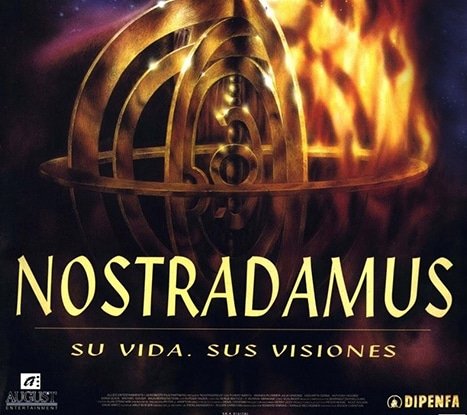 We have a desire to help preserve part of this era of American culture and most of the profits that comes from our customers' purchases is used to purchase our limited licenses for our hard to find movie titles so we can offer the best selection of rare Dvd titles that are of the best viewing quality for all you TRUE FILM LOVERS. Thank you!